OUR COMPANY
Asia And Pacific Trade Center is a tenant-focused private real estate firm with a almost 30-year legacy of successful ATC building ownership, and management.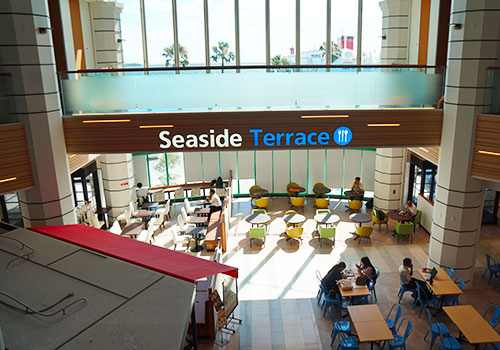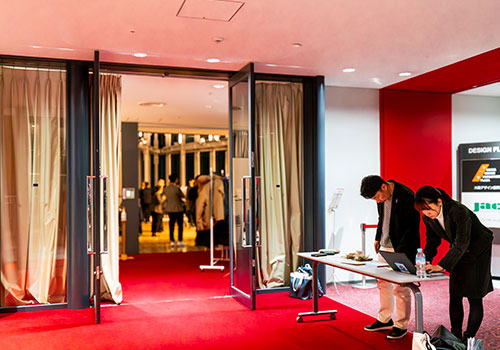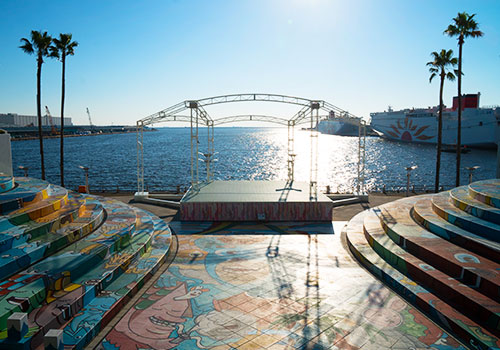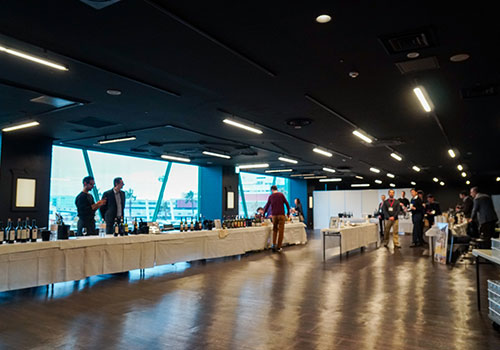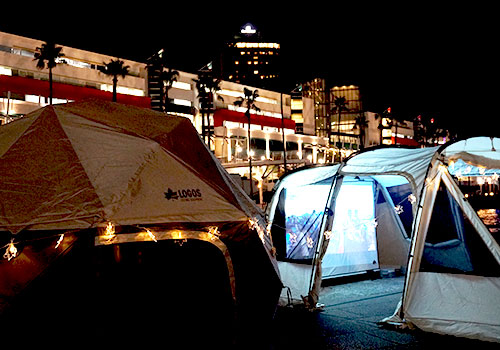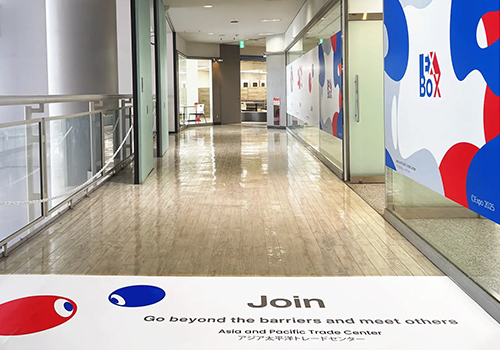 Asia And Pacific Trade Center
Project Leader For Expo2025 YUJI INOUE
Our company has three main components. One is commercial leasing such as restaurants and retailers. Second is Event Hall operation that 600,000 guests visit annually. The third comes in office leasing department that I work.
I'm in charge of leasing space for clients from overseas at ATC building.
Our company culture and my experience here would be a responsible approach to solving problem for tenants. We don't have a one-size-fits-all when it comes to needs that each tenants have. We try to adapt develop and build processes in considering of business field, then the best suit our tenants needs, wants when you start thinking of move into ATC building.
If you have any questions or concerns you can feel free to contact me.
e-mail : y-inoue@atc-co.com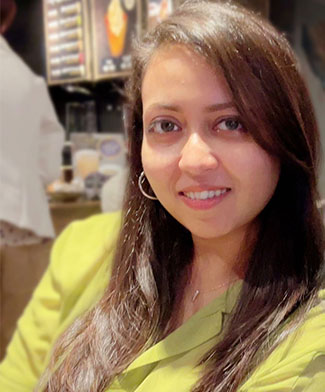 Asia And Pacific Trade Center
Project Management Associate For Expo2025 TASNIM ISRAK
Welcome to ATC!
Asia and Pacific Trade Center (ATC) is a prominent organization based in Sakishima, Osaka, Japan. Working diligently towards the successful implementation of Expo 2025. As a key player in the preparations for this international event, Expo2025 Team, ATC focuses on facilitating B2B connection and collaboration with all over the world. Through its strategic planning, coordination, and engagement efforts, the company aims to create a vibrant platform for businesses, governments, and individuals to showcase their innovations, exchange ideas, and foster economic development.
With a strong commitment to promoting cross-cultural understanding and sustainable growth, Asia and Pacific Trade Center plays the role in making Expo 2025 a resounding success.
e-mail : i-tasnim@atc-co.com
Contact US
If you are interested, please feel free to ask.