ATC building is a 370,000 sq m office complex including retailers, F&B, park and event facilities along the shores for Osaka Ba ATC is an ideal for companies looking to avoid center city's stuffy office culture. This huge structure is comprised of two connected buildings, 6-stories of O's bldg and 12-stories of ITM bldg Office leasing is offered exclusively by Asia pacfic Trade Center Co.,ltd that supported by city of Osaka gorverment. Office Spaces along Osaka bay specially designed commercial buildings are equipped to provide the necessities for running your business.

Our offices is in high demand for professionals who need a locati on near Osaka city center, with close proximity to public transportation, restaurants, shopping and accommodations. The building has spaces for tenants of all sizes, including large funiture anchor tenants, growth-stage businesses, logistic firms, and everything in between.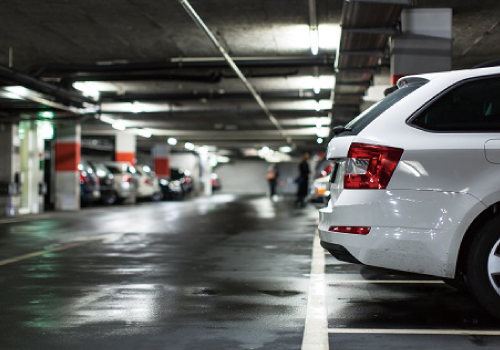 parking space
ATC bldg has allotted covered parking spaces below-grade parking with space for over 100 vehicles for the tenants and 900 vehicles for visitors.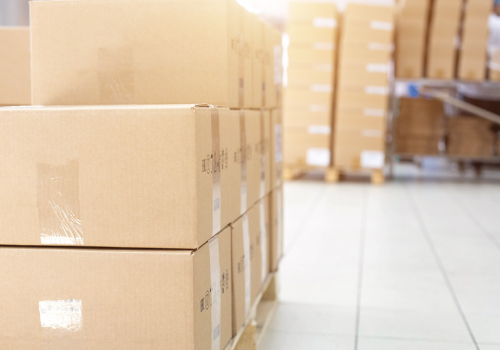 Warehouse for leasing
You will find many strategically located warehouses for leasing.
ATC bldg is ideal for companies ATC bldg is ideal for companies seeking a distribution or warehouse facility with excellent freight options.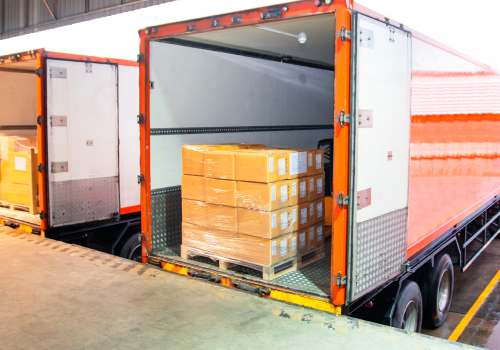 Cross dock-service
You can count on ATC cross-dock services for all your freight transfer needs, including loading and unloading.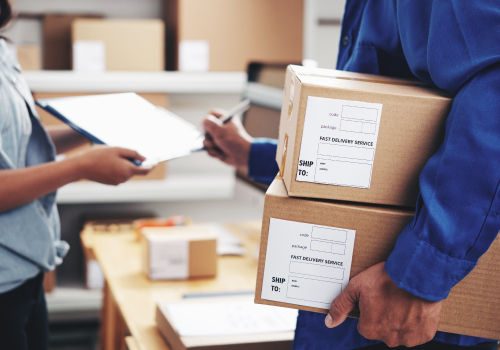 ATC distribution center
ATC distribution center that provide the link between cross-dock and last-mile delivery.
Our team pick your supplies up and deliver them to the doorsteps of tenants.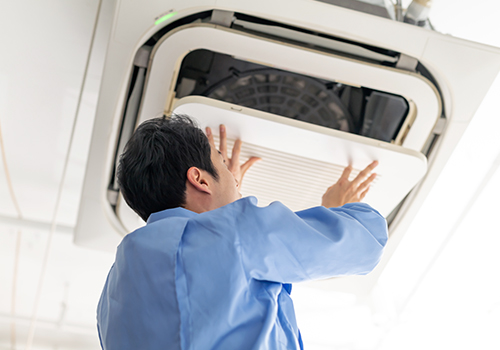 Maintenance service
As multi-tenant office building, ATC provides the right techniques ATC provides the right techniques building from floor to ceiling.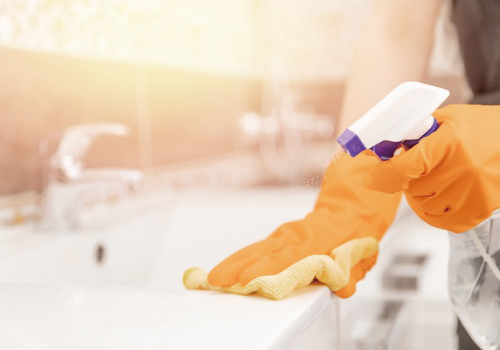 Cleaning service
Providing a healthy environment will not only keep your employees happy and healthy, but will also help your business success.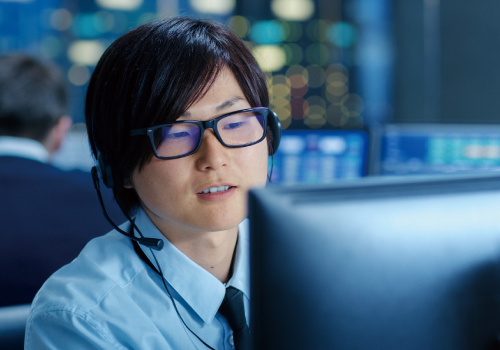 Onsite security
ATC provides everything you need to make your office and secure.
Our onsite security regularly patrol the bldg at 24/7.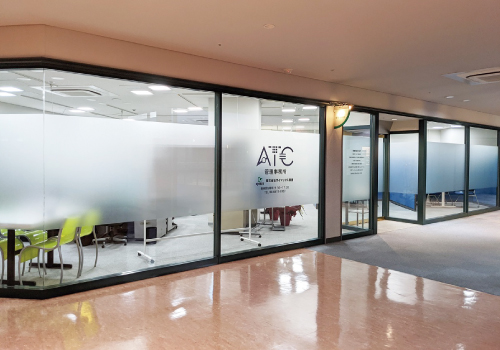 ATC management office
The function of ATC management office is to provide professional building services to tenants. Our team understands the characteristics of tenants to handle issues right away.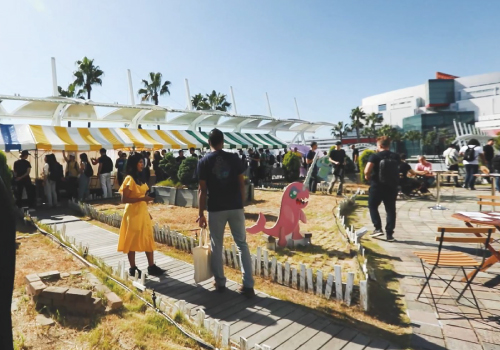 Offering relax environment
ATC bldg will include an organic rooftop garden, nature trails, and an outdoor plaza that will allowemployees to enjoy the natural surroundings overlooking Osaka bay.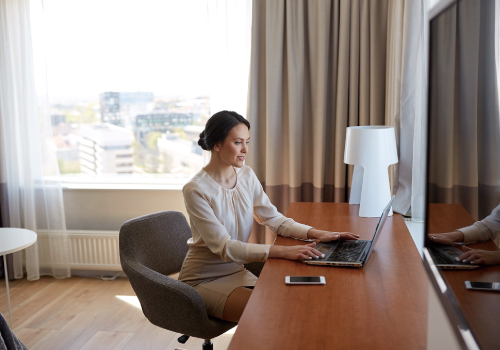 Good access to Hotels
For further business travel accommodations, the ATC blgd is anchored by a Hyatt Regency Osaka and Cosmo tower hotel, which provides ample rooms for clients and guests to enjoy.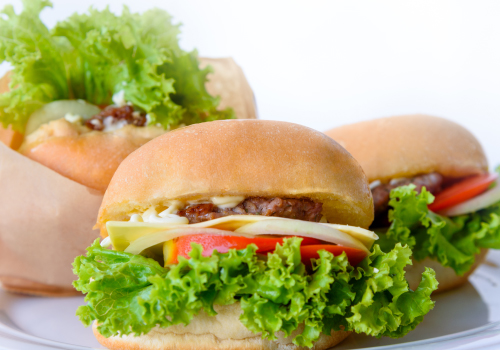 On-site restaurants
ATC offres restarurants and cafes, ensuring employees will have plenty of options for before, during, and after work.
The fact that dining floor is only minutes away at ATC mall is a huge timesaver for eating lunch.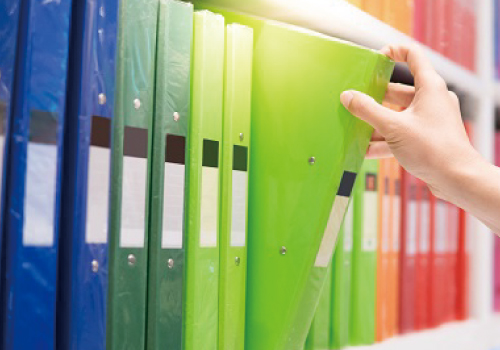 Stationery stores
There are 2 shops whose wares include not just stationery, but a whole host of knick knacks you'll ever need for working.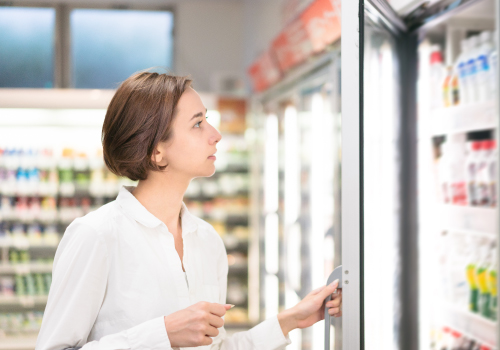 Convenience stores
There are 3 convenience stores operating in ATC bldg, which are Stocking hot or cold lunchtime snacks, photocopying etc..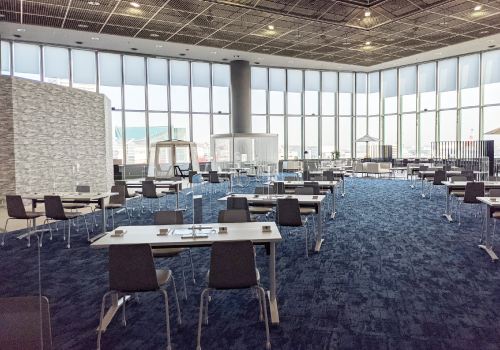 OFFICE LOUNGE PORT
Coworking space named "PORT" is offered to employees working at ATC's tenants complisationaly.
At OFFICE LOUNGE PORT , we remain dedicated to offering businesses both modern andrefreshing workspaces that make each day a joy to go to work.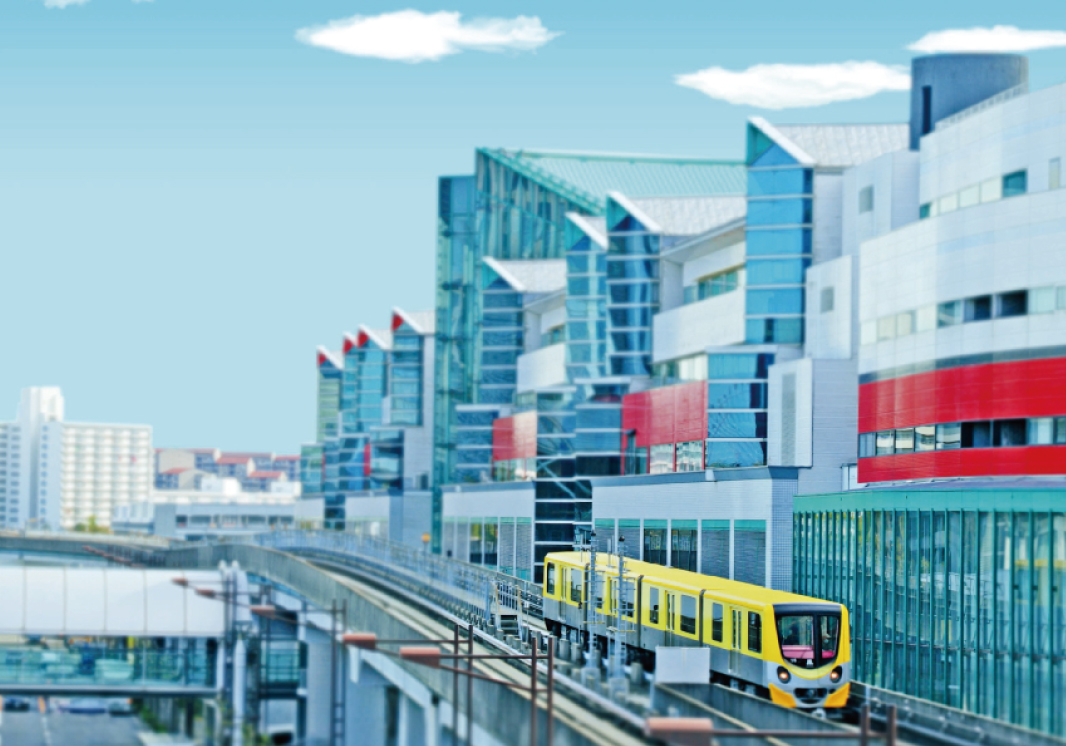 Good transport links
ATC building has good transport links with Osaka Metro line.
It's a convenient location for the regular commuter.
Direct connectivity to public train offering easy access to all the business area.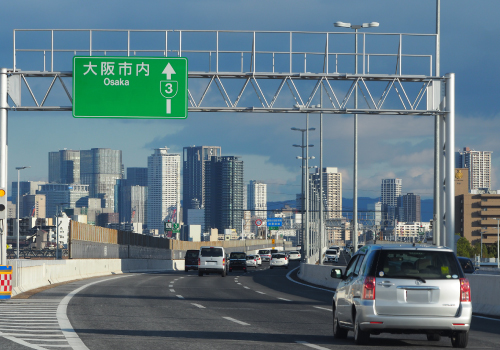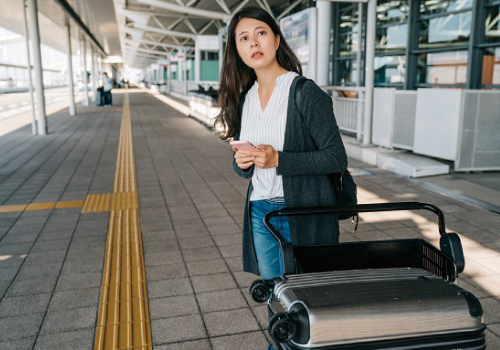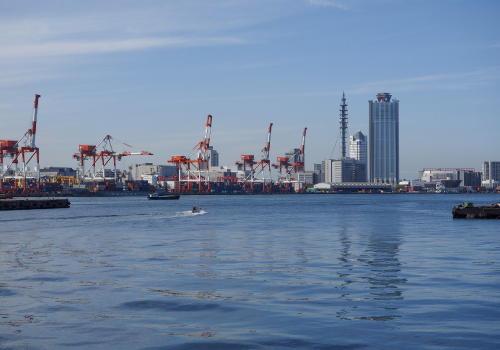 Excellent access to major highways in around 5-minute drives.
Forigne vister can take advantage of a shuttle bus service to Sakishima island, which travels directly from Kansai International Airport.
The building will also appeal to users in virtually any industry, as the strategic location between world freight ports and Osaka bay port.
Contact US
If you are interested, please feel free to ask.