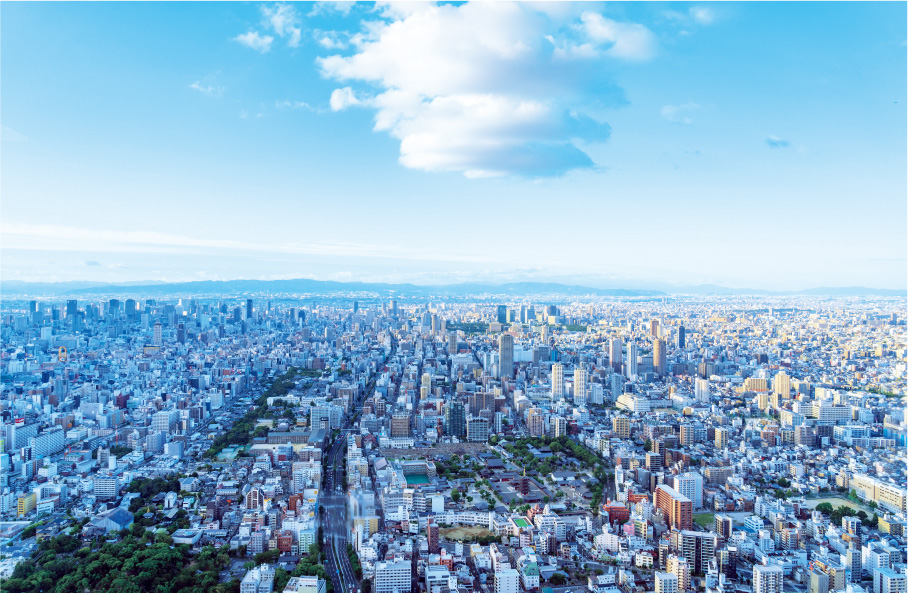 Osaka is located in Kansai, a region located in central Japan.
It consists of 6 prefectures – Osaka, Kyoto, Hyogo, Shiga, and Wakayama – and has flourished as a political, economic, and cultural center of Japan due to the fact that Osaka, Kyoto, and Nara were once the country's capital.
Kansai's total area is around 27,350 square kilometers, with more than 20 million people living within an area approximately 200km in diameter.